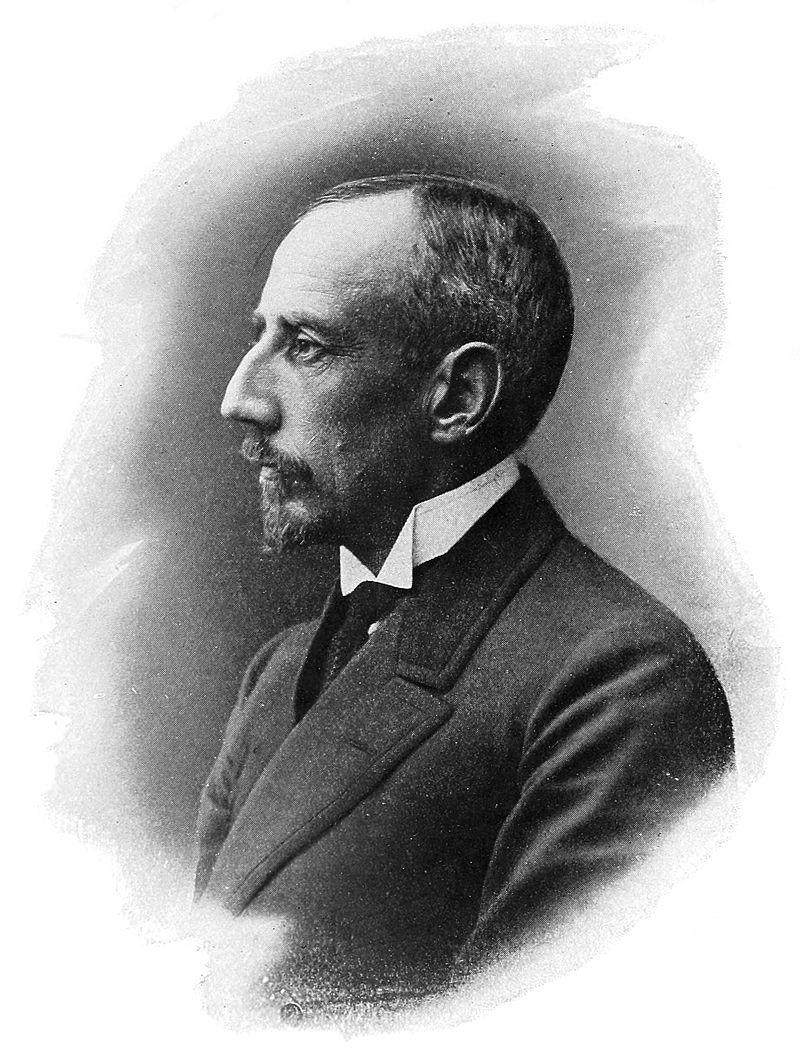 "I may say that this is the greatest factor—the way in which every difficulty is foreseen and precautions taken for meeting or avoiding it.  Victory awaits him who has everything in order.  Defeat is certain for him who has neglected to take the necessary precautions in time."  
From Roald Amundsen's book The South Pole, An Account of the Norwegian Antarctic Expedition in the Fram, 1910–1912.  Amundsen's team was the first to reach the South Pole, in December 1911.  Amundsen brought his entire team home safely.  The British team under Cmdr. Robert Scott reached the pole a month after Amundsen, and all five members of Scott's team perished on the return journey.  In Scott's journal, recoverd by the rescue party, Scott ascribed his fate, and that of his team, to "bad luck."
---
Enterprise Risk Services provides support to the Berkeley campus in three principal ways:
Type of Support
Description
Value Proposition
1.  Help the campus understand and respond to its greatest threats

Identify, assess, and rank the universe of threats that may jeopardize the campus's ability to continue fulfilling its mission and achieving its strategic plans and initiatives.

Enterprise Risk Services brings to campus leadership a systematic and comprehensive method for 

identifying, assessing,

 and 

ranking

 the threats to the campus's ability to deliver on its mission.  With a clearer understanding of its greatest threats, leadership is armed with information for improved decision making regarding where best to apply the limited risk mitigation resources of 

management focus, staff time,

 and 

funding

. 

2.  Support the success of strategic initiatives

Help project teams identify, assess, and rank the threats to the success of their initiative.

Enterprise Risk Services can support project teams to embed risk awareness and preparation into strategic planning.  By anticipating potential issues, the team is better positioned to overcome obstacles and achieve success.

3.  Identify cross-silo risks and support development of risk mitigation tools

Identify needs the campus has for controls that mitigate risks common to multiple units, and support development of those controls.   

Through its central position, Enterprise Risk Services can identify issues that multiple units are facing, and work with them to develop a single control that works for all of them, rather than have each unit develop its own solution—achieving consistency and efficiencies.