Personal Safety
ARUBA LIFTS CORONAVIRUS DISEASE-RELATED CURFEW BUT INTRODUCES AREA BAN AS OF OCTOBER 26. OTHER TRAVEL RESTRICTIONS ARE MOSTLY UNCHANGED. AS OF OCTOBER 26, AUTHORITIES HAVE LIFTED THE TERRITORYWIDE NIGHTLY CURFEW BUT HAVE INTRODUCED "AREA BAND" AS PART OF THE CORONAVIRUS DISEAESE (COVID-19) RESPONSE PLAN. THE AREA BAN, WHICH WENT INTO EFFECT OCTOBER 22, PROHIBITS ALL VISITS TO BEACHES AND COASTAL ZONES BETWEEN 0001-0500. DESPITE THE LIFTING OF CURFEW, ALL COMMERCIAL ESTABLISHMENTS ARE STILL REQUIRED TO CLOSE BY 2300.
Note: this page contains basic risk information. For more details, please contact the Risk Services Office at risk@berkeley.edu.
If you are traveling to Aruba on University-related business, please sign up for the University's travel insurance program by going here. For more information on the travel insurance program, please go here.
Because everyone's health is unique, we suggest seeking the advice of a medical professional before traveling internationally. Members of the campus community interested in protecting their health while abroad may schedule an appointment with the University Health Services International Travel Clinic. 
Protests occasionally occur in Aruba but seldom devolve into violence. Most demonstrations are related to labor disputes, social issues, or political developments, such as election campaigns. Protests are most common in Oranjestad and typically cause minor transportation delays.
Criminal activity is most prevalent in isolated parts of the island and in the San Nicolas area. Nonviolent crime poses a moderate threat to foreign nationals and locals and can occur throughout the island. Thieves typically target purses, bags, wallets, smartphones, and other electronic devices. These opportunistic crimes can occur anywhere, but especially at tourist destinations and unattended beaches. Foreign nationals and locals can be targeted by criminals due to their perceived wealth. 

Crimes against foreign nationals and locals are more likely to escalate late at night or if the victim attempts to resist; however, crimes of opportunity rarely turn violent. Overall, the threat of violent crime in Aruba is low; foreign nationals are rarely targeted by criminals. Incidents of violent crime, including rape and armed robbery do occur; however, instances are rare and generally committed against locals. Criminals in Aruba do not typically use force if a victim resists; however, do not resist. 
Gender-based violence and/or discrimination poses a minimal threat to foreign nationals and locals in Aruba. Verbal harassment and sexual harassment is not widely reported. 

Anti-LGBT violence does not systemically occur in Aruba. 
Legal/Political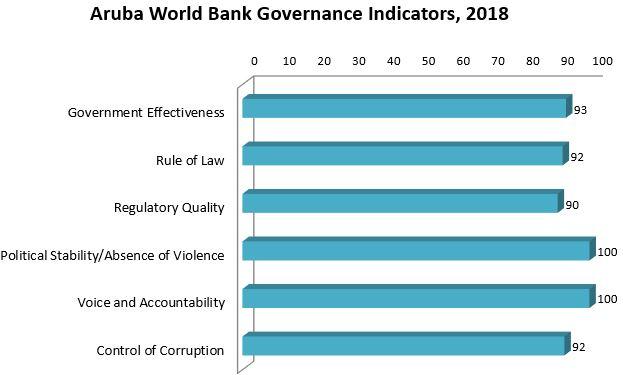 Criminal Penalties: You are subject to local laws. If you violate local laws, even unknowingly, you may be expelled, arrested, or imprisoned.  Furthermore, some laws are also prosecutable in the United States, regardless of local law.
You will be arrested if you bring pocket knives, blades, mace or pepper spray canisters, or any part of a gun into the United Kingdom. Please refer to the UK government publication Travelling to the UK, which details the items visitors are prohibited from bringing into the United Kingdom.
Penalties against alcohol-related and other in-flight crimes committed aboard aircraft to and from the United Kingdom are stiff and are enforced with prison sentences. 
Arrest Notification: If you are arrested or detained in the United Kingdom, ask police or prison officials to notify the U.S. Embassy immediately. 
LGBTI Travelers: There are no legal restrictions on same-sex sexual relations or the organization of LGBTI events in the United Kingdom.