Personal Safety
AUTHORITIES IN BAHRAIN CONTINUE TO EASE COVID-19 RESTRICTIONS RELATED TO THE CORONAVIRUS DISEASE (COVID-19) PANDEMIC IN BAHRAIN AS OF OCTOBER 2. AS PART OF THE PHASED EASING OF RESTRICTIONS, RESTAURANTS AND CAFES  WILL BE PERMITTED TO RESUME SERVICES ALLOWING UP TO 30 PERSONS INSIDE FROM OCTOBER 31. 
Note: this page contains basic risk information. For more details, please contact the Risk Services Office at risk@berkeley.edu.
If you are traveling to Bahrain on University-related business, please sign up for the University's travel insurance program by going here. For more information on the travel insurance program, please go here.
Because everyone's health is unique, we suggest seeking the advice of a medical professional before traveling internationally. Members of the campus community interested in protecting their health while abroad may schedule an appointment with the University Health Services International Travel Clinic. 
Protests rarely occur in the Bahrain and seldom devolve into violence. Most demonstrations are related to labor disputes and political developments, such as election campaigns. Protests are most common on Nassau Island and occasionally cause minor transportation delays.
Criminal activity is most prevalent in urban areas, particularly on New Province and Grand Bahama, where the majority of locals live.
Nonviolent crime poses a moderate threat to foreign nationals and locals and is widespread throughout the islands. Thieves typically target purses, bags, wallets, smartphones, and other electronic devices. These opportunistic crimes can occur anywhere, but especially at major tourist attractions, remote beaches, crowded shopping centers, and outside of bars and nightclubs. Foreign nationals are typically targeted by criminals due to their perceived wealth.  
Crimes against foreign nationals and locals are more likely to escalate if the victim attempts to resist. 
Overall, the threat of violent crime in the Bahrain is moderate; foreign nationals are sometimes targeted by criminals. Violent crime, including armed robbery and sexual assault poses the greatest threat on New Province and Grand Bahama islands. Criminals in the Bahrain do not hesitate to use force if a victim resists; do not resist.
Gender-based violence and/or discrimination poses a moderate threat to foreign nationals and locals in the Bahrain. Women walking alone at any time are sometimes verbally harassed; the threat of a physical attack is moderate, as sexual assault is known to occur.  
Anti-LGBT violence does not systemically occur in the Bahrain. 
Legal/Political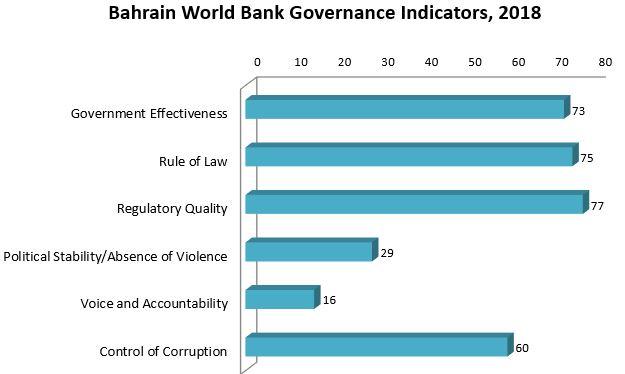 Criminal Penalties: You are subject to local laws. If you violate local laws, even unknowingly, you may be expelled, arrested, or imprisoned. Furthermore, some laws are also prosecutable in the U.S., regardless of local law. 
Arrest Notification: If you are arrested or detained, ask police or prison officials to notify the U.S. Embassy immediately. Embassy officials can more readily visit you while you are still being detained at a police station than after you have been transferred to a prison. 
Drug Usage: Penalties for possessing, using, or trafficking in illegal drugs are severe, including long jail sentences and heavy fines. You can be arrested for public drunkenness and disorderly behavior.
Driving under the Influence: Penalties include imprisonment and/or heavy fines. Any sign of alcohol consumption may be taken as evidence of driving under the influence.
Using vulgar language or hand gestures can result in heavy fines or criminal charges.
It is illegal to photograph certain buildings in Bahrain.
Carry a form of identification with you at all times, such as a passport, local ID card (CPR card), or driver's license.
LGBTI Travelers: While the law does not criminalize consensual same-sex sexual activity between people over 21, lesbian, gay, bisexual, and transgender activities are not accepted socially.