Personal Safety
NORTH KOREA CONTINUES TO ENFORCE DOMESTIC RESTRICTIONS NATIONWIDE DUE TO CONCERNS OF CORONAVIRUS DISEASE (COVID-19). A STATE OF EMERGENCY REMAINS IN EFFECT.  PROTECTIVE FACE COVERINGS ARE MANDATORY IN PUBLIC SPACES NATIONWIDE, AND RESTRICTIONS ON NONESSENTIAL PUBLIC GATHERINGS CONTINUE. A BAN ON MOST FOREIGN NATIONSL REMAINS IN PLACE, THOUGH DIPLOMATIC TRAVEL IS ALLOWED. OFFICIALS ARE CONDUCTING INCREASED HEALTH SCREENINGS AND HAVE IMPOSED QUARANTINE PERIODS ON PERMITTED FOREIGN NATIONALS OF UP TO 30 DAYS.
THE U.S. STATE DEPARTMENT ISSUED A DO NOT TRAVEL TO NORTH KOREA EFFECTIVE JULY 10, 2019  DUE TO THE SERIOUS RISK OF ARREST AND LONG-TERM DETENTION OF U.S. NATIONALS.
Individuals cannot use a U.S. passport to travel to, in, or through North Korea without a special validation from the Department of State.
Special validations are granted only in very limited circumstances. More information on how to apply for the special validation is available here. 
The U.S. government is unable to provide emergency services to U.S. citizens in North Korea as it does not have diplomatic or consular relations with North Korea. Sweden serves as the protecting power for the United States in North Korea, providing limited emergency services. The North Korean government routinely delays or denies Swedish officials access to detained U.S. citizens. 
Due to risks to civil aviation operating within or in the vicinity of North Korea, the Federal Aviation Administration (FAA) has issued a Notice to Airmen (NOTAM) and/or a Special Federal Aviation Regulation (SFAR). For more information U.S. citizens should consult the Federal Aviation Administration's Prohibitions, Restrictions and Notices.
Legal/Political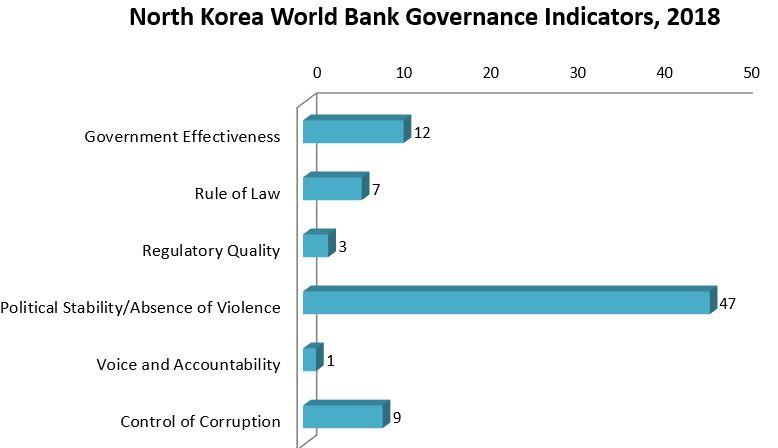 The trustworthiness, capabilities, and responsiveness of security services in North Korea are generally poor. Crimes should always be reported to one's embassy instead of local law enforcement. Police officers are typically unable to speak foreign languages.
The prevalence of violent demonstrations and/or anti-foreign sentiment in North Korea is minimal. Potentially dangerous protests or endemic civil strife are not common. 
Visitors to North Korea are subject to local laws, which may not mirror, either in whole or in part, those of their home country. Those deemed to be in violation, even unknowingly, may be fined, detained, imprisoned, temporarily or permanently expelled, or tried in absentia depending on the nature of the offense. Home-country consular officers are not typically systematically informed of a detention or permitted to provide support services to their detained citizens. When there is no treaty in force, notification and access depend on whether the two countries have direct or indirect diplomatic relations. Consular officers cannot interfere with local judicial proceedings, nor provide legal advice or representation at trial, and are unable to pay legal fees or fines with government funds. The status of dual nationals will be determined by local officials, with all attendant ramifications for access and support.