Personal Safety
Note: this page contains basic risk information. For more details, please contact the Risk Services Office at risk@berkeley.edu. 
If you are traveling to Monaco on University-related business, please sign up for the University's travel insurance program by going here. For more information on the travel insurance program, please go here.
Because everyone's health is unique, we suggest seeking the advice of a medical professional before traveling internationally. Members of the campus community interested in protecting their health while abroad may schedule an appointment with the University Health Services International Travel Clinic.  
The geopolitical threat is low in Monaco.  Monaco is a constitutional monarchy in which power is shared between the Prince of Monaco and the National Council (parliament) for which elections are held every five years. The current administration is very stable as Monaco is one of the wealthiest countries in the world and incidents of social and political unrest are rare.
The threat of civil unrest in Monaco is minimal. Protests rarely occur in Monaco and seldom devolve into violence. Most demonstrations are related to the Grand Prix, which is held annually on the Circuit de Monaco. Protests are most common in Monaco-Ville or near the Circuit de Monaco and occasionally cause minor transportation delays.
Crime generally poses a low threat in Monaco.  Nonviolent crime poses a low threat to foreign nationals. Thieves typically target purses, bags, wallets, and other electronic devices. These opportunistic crimes can occur anywhere, but especially on trains and near airports. Foreign nationals are typically targeted by criminals due to their victims' perceived wealth.

Criminals often act in pairs.  Scams pose a low threat to foreign nationals in Monaco. Organized crime groups typically perpetrate this crime, which may include distributing false currency.  Overall, the threat of violent crime in Monaco is minimal.
Gender-based violence and/or discrimination poses a low threat to foreign nationals in Monaco. Anti-LGBTQ violence does not regularly occur in Monaco.
Organized crime does not usually affect foreign nationals or most locals in Monaco.  Highway robbery and banditry pose a minimal threat in Monaco.
Legal/Political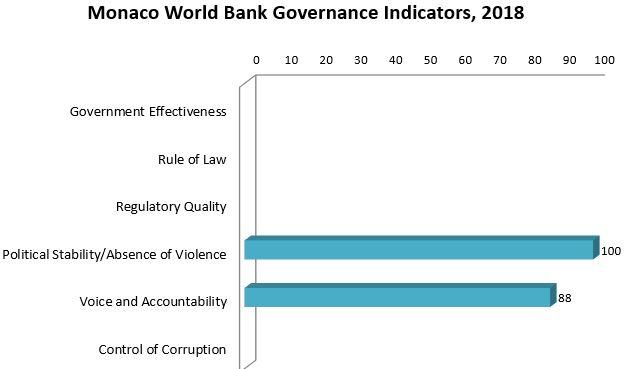 Criminal Penalties:  You are subject to local laws. If you violate local laws, even unknowingly, you may be expelled, arrested, or imprisoned. Furthermore, some laws are also prosecutable in the U.S., regardless of local law. 
Arrest Notification:  If you are arrested or detained, ask police or prison officials to notify the U.S. Embassy immediately. 
Penalties for possessing, using, or trafficking in illegal drugs in France are severe.
Convicted offenders can expect long jail sentences and heavy fines. 
In France and Monaco, driving under the influence of drugs or alcohol could land you immediately in jail.
Flying Drones: The use of drones and drone footage in France is highly regulated. It is against the law in France to operate drones over public spaces in urban areas, and near airports, military bases, prisons, nuclear plants, and large gatherings such as outdoor concerts and parades. The privacy of individuals captured in drone footage is paramount. Violators can be arrested and subject to fines of up to 75,000 euros and/or one year imprisonment.
LGBTI Travelers: There are no legal restrictions on same-sex sexual relations or the organization of LGBTI events in France.