Personal Safety
AIRPORTS IN SOMALIA HAVE REOPENED. TRAVELERS FLYING TO SOMALIA MUST SHOW PROOF OF A NEGATIVE COVID-19 TEST TAKEN NO MORE THAN 72 HOURS BEFORE ARRIVAL. TRAVELERS FLYING TO SOMALILAND ARE SUBJECT TO HEALTH SCREENINGS, INCLUDING TEMPERATURE CHECKS, AT EGAL INTERNATIONAL AIRPORT. PEOPLE DISPLAYING SYMPTOMS OF COVID-19 MAY BE TRANSFERRED TO A NEARBY ISOLATION FACILITY WHILE FURTHER TESTS ARE CARRIED OUT. 
THE U.S. STATE DEPARTMENT ISSUED A DO NOT TRAVEL ADVISORY FOR SOMALIA EFFECTIVE APRIL 9, 2019 DUE TO CRIME, TERRORISM, CIVIL UNREST, HEALTH ISSUES AND AND PIRACY. TRAVELERS TO SOMALIA ARE URGED IN THE STRONGEST TERMS TO CONTACT RISK SERVICES AT LEAST TWO WEEKS PRIOR TO DEPARTURE TO MAXIMIZE PERSONAL SAFETY.
Legal/Political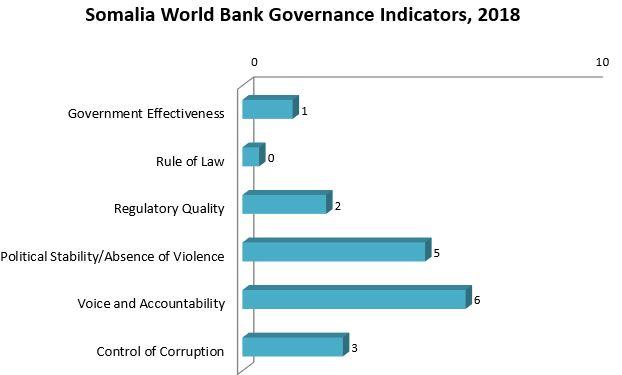 Criminal Penalties: You are subject to local laws. If you violate local laws, even unknowingly, you may be expelled, arrested, or imprisoned. You may be taken in for questioning by the police if unable to produce an acceptable form of identification. Convictions for possessing, using, or trafficking in illegal drugs result in long prison sentences and heavy fines. Furthermore, some crimes are also prosecutable in the United States, regardless of local law. 
Local courts operate under a combination of Somali customary and Islamic law, some of which may be hostile towards foreigners.
Arrest Notifications: If arrested or detained, ask police or prison officials to notify the U.S. Embassy in Kenya immediately. The U.S. government's ability to provide consular services is severely restricted as a result of ongoing security concerns. Furthermore, dual U.S.-Somali citizens are recognized as Somali citizens by authorities, which impedes our ability to provide any consular assistance. 
Photography: Do not take pictures of government buildings, military installations, and key infrastructure such as airports and border controls. You could be detained or arrested, fined, and have your equipment confiscated. Do not take photos of people without their permission.
LGBTI Travelers: Same-sex sexual contact is punishable by imprisonment from three months to three years. Anti-discrimination provisions do not apply to LGBTI individuals. Society considers sexual orientation a taboo topic, and so there is no known public discussion of this issue. Severe societal stigma typically prevents LGBTI individuals from making their sexual orientation publicly known.