Personal Safety
THERE ARE NO HEALTH TEST REQUIREMENTS TO ENTER SYRIA CURRENTLY IN PLACE. SOME COMMERCIAL FLIGHTS TO SYRIA ARE AVAILABLE AND SOME LAND BORDERS ARE OPEN. SOME OF SYRIA'S BORDERS HAVE REOPENED WHILE MANY RESTRICTIONS ARE STILL IN PLACE DOMESTICALLY.
THE U.S. STATE DEPARTMENT ISSUED A DO NOT TRAVEL ADVISORY FOR SYRIA EFFECTIVE APRIL 9, 2019 DUE TO TERRORISM, CIVIL UNREST, KIDNAPPING, AND ARMED CONFLICT. TRAVELERS TO SOMALIA ARE URGED IN THE STRONGEST TERMS TO CONTACT RISK SERVICES AT LEAST TWO WEEKS PRIOR TO DEPARTURE TO MAXIMIZE PERSONAL SAFETY.
Legal/Political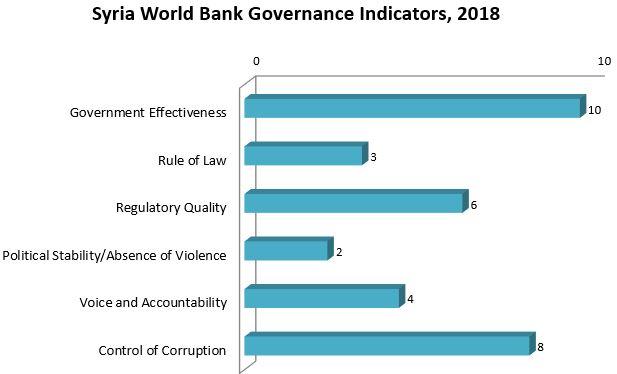 CRIMINAL PENALTIES: You are subject to local laws. If you violate local laws, even unknowingly, you may be expelled, arrested, or imprisoned.
Women who are arrested under suspicion of immoral behavior (e.g. being alone in a room with a man who is not the woman's husband, or being in a residence where drugs or alcohol are being consumed) may be subjected to a virginity test. In addition, the Syrian government monitors the activities of all groups, including religious groups, and discourages proselytizing, which it deems a threat to relations among religious groups.  Furthermore, some laws are also prosecutable in the U.S., regardless of local law. 
Arrest Notification: If you are arrested or detained, ask police or prison officials to notify the U.S. Interests Section of the Czech Embassy in Damascus immediately. 
Although Syria is a signatory to the Vienna Convention on Consular Relations, Syrian authorities generally do not notify the U.S. Interests Section of the arrest of a U.S. citizen until weeks after the arrest, if at all. Moreover, in previous cases security officials have not responded to U.S. requests for consular access, especially in cases of persons detained for "security" reasons.
SPECIAL CIRCUMSTANCES: Syria is currently in the midst of a violent civil war. The Department of State strongly recommends that U.S. citizens remaining in Syria despite the U.S. Department of State's Syria Travel Advisory depart immediately.
The destruction of infrastructure, housing, medical facilities, schools, and power and water utilities has increased hardships in Syria. Communications in Syria are difficult as phone and internet connections are unreliable.
Customs Requirements: Syrian customs authorities may enforce strict regulations concerning temporary importation into or export from Syria of items such as weapons, narcotics, alcohol, tobacco, cheese, fruit, pharmaceuticals, modems, cosmetics, and some electrical appliances.