Personal Safety
INBOUND TRAVELERS ARE REQUIRED TO UNDERGO 14 DAY QUARANTINES BEFORE ENTERING THE COUNTRY. COUNTRIES AND TERRITORIES WILL LIKELY CONTINUE TO ADJUST THEIR RESPONSE IN THE COMING DAYS AND WEEKS, DEPENDING ON COVID-19 ACTIVITY WITHIN THEIR BORDERS AND NEIGHBORING COUNTRIES. 
Note: this page contains basic risk information. For more details, please contact the Risk Services Office at risk@berkeley.edu.
If you are traveling to Tuvalu on University-related business, please sign up for the University's travel insurance program by going here. For more information on the travel insurance program, please go here.
Because everyone's health is unique, we suggest seeking the advice of a medical professional before traveling internationally. Members of the campus community interested in protecting their health while abroad may schedule an appointment with the University Health Services International Travel Clinic.   
There are limited flights in and out of Tuvalu, and these can sometimes be unreliable.
Tuvalu is a Parliamentary Democracy and a Commonwealth Realm. Her Majesty The Queen Elizabeth II is Head of State. The Queen is represented in Tuvalu by a Governor General, Honourable Sir Iakoba Italeli.  There are no political parties; politics are based on personal, family and island loyalties. Parliamentary elections are held every four years. The current Prime Minister, Enele Sopoaga, was sworn in on 5 August 2013, resolving a constitutional crisis and a period of political instability.
In the event of a lost or stolen passport, the Tuvalu authorities can issue emergency travel documents which will allow you to travel as far as Fiji, where you will then need to apply for a replacement passport, from the Regional Passport Processing Centre in New Zealand.
If your need to travel falls within the minimum full validity passport processing time of 3-4 weeks, you should contact the British High Commission in Suva and they will do their best to help you. You may be eligible for an Emergency Travel Document (ETD).
Keep a photocopy of the relevant pages of your passport to avoid any complications.
There is one local mobile network in Tuvalu; other international networks will not work while in Tuvalu. Local SIM cards can be purchased in Funafuti.
Take great care when swimming off the outer coasts of Tuvalu's atolls as there are very strong rip currents along coast and reef areas. You should wear safety equipment at all times during boating trips.
Swimming in Funafuti lagoon is not recommended as it is highly polluted.
Legal/Political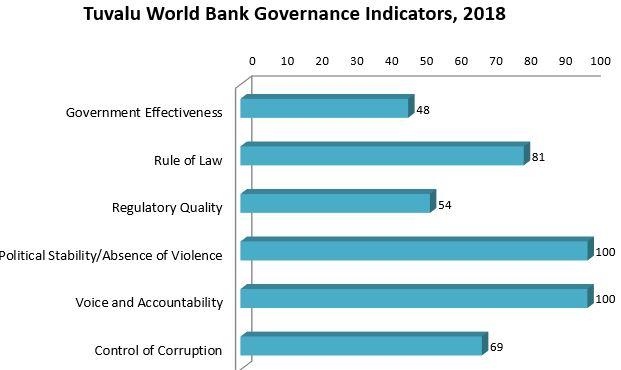 Criminal Penalties: You are subject to local laws. If you violate local laws, even unknowingly, you may be expelled, arrested, or imprisoned. Furthermore, some laws are also prosecutable in the U.S., regardless of local law. 
Arrest Notification: If you are arrested or detained, ask police or prison officials to notify the U.S. Embassy immediately. Currency: The Australian dollar is the legal currency in Tuvalu. The Tuvalu National Bank accepts traveler's checks and most major currencies, including U.S. dollars.
You should be prepared to pay cash for hotel bills and all other services, since credit card services are not available. There are no ATMs on Tuvalu, so it may not be possible to withdraw cash from overseas bank accounts.
LGBTI Travelers: Sexual conduct between males is illegal, with maximum penalties of seven to 14 years' imprisonment depending on the nature of the offense. We are not aware of any recent reports of violence against persons based on sexual orientation or gender identity or prosecutions of consenting adults under these provisions.